Cleaning hacks is an important and interesting topic and you follow because it is the only way to keep your body, mind, and soul free from dirt and dust. There are lots of things that you should practice to keep your internal and external environment clean and fresh.
Nowadays, due to the lack of time and lack of interest, we seem to neglect the cleanliness of the surrounding. As a result, we often face many problems and get sick. We cannot maintain a healthy life just because we do the cleaning at the last moment and do not maintain the highest level of cleanliness.
The importance of keeping things neat and clean is something that has been emphasized by almost everyone, starting from our parents and then followed by our teachers and society as a whole. But, maintaining cleanliness is not as easy as it may seem.
In this blog, we will try to share some interesting and important cleaning hacks to keep you clean and healthy.
1) Cleaning hacks with Baking soda-
It is abrasive and can remove dirt, scale, and stains from hard surfaces without the use of toxic chemicals. It's safe, inexpensive, and works on everything from carpet to countertops to sinks.
 It has been used as a cleaning agent for centuries and is an effective odor neutralizer, stain remover, fabric whitener, deodorizer, and all-around tough stain fighter.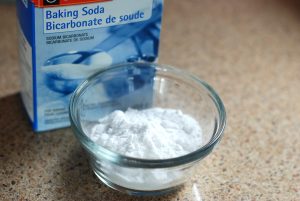 Add 1/4 cup baking soda followed by 1/2 cup vinegar down the drain and allow it to sit for half an hour to get rid of blockage on the drain.
It is a very simple method to make your home smell fresh. All you have to do is sprinkle some baking soda in the corners of your rooms or on carpets, leave it for an hour or two, then vacuum it.
2) Cleaning hacks with Lemon –
Lemons have a multitude of uses! They can be used as a cleaning fluid, a pest repellent, and even as a facial wash. In fact, it has been proven that lemons can reduce wrinkles, tighten pores and lighten dark spots. This makes them an ideal alternative to harsh cleaning products.
In fact, the citric acid found in lemon juice is so potent that it can be used as a natural cleaner for countertops, sinks, and stainless steel. Just cut a lemon in half and leave it inside your refrigerator for about 30 minutes before wiping down your refrigerator with it.
Lemons are very effective in killing germs, bacteria, and other pathogens that can cause diseases. Just add some lemon juice to your detergent or even better – use the juice directly as you wash.
3) Cleaning hack with Vinegar-
Vinegar has many cleaning uses. Vinegar is a natural cleanser that can do everything from disinfecting, deodorizing, and polishing.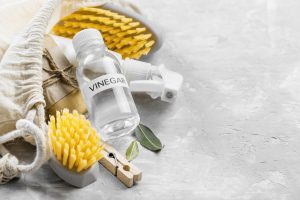 Use vinegar to clean the microwave inside and out; wipe down cabinets; clear up scum on shower doors; remove soap scum from the tub; shine chrome faucets; wash fruits and vegetables with it to prevent bacteria like E. coli or salmonella.
Add a cup of vinegar to the rinse cycle when you wash your clothes. It works as a fabric softener and will make your clothing smell great. – Spray white vinegar on your shower walls and leave it for a few minutes before rinsing off. This can help remove soap scum, mildew, and others built from hard water.
4) Cleaning hack with Toothpaste–
Cleaning hacks toothpaste is no ordinary toothpaste. This is useful for cleaning also. From cleaning your kitchen cabinets, bathroom tiles, stainless steel appliances to dining tables, upholstery, and even windows!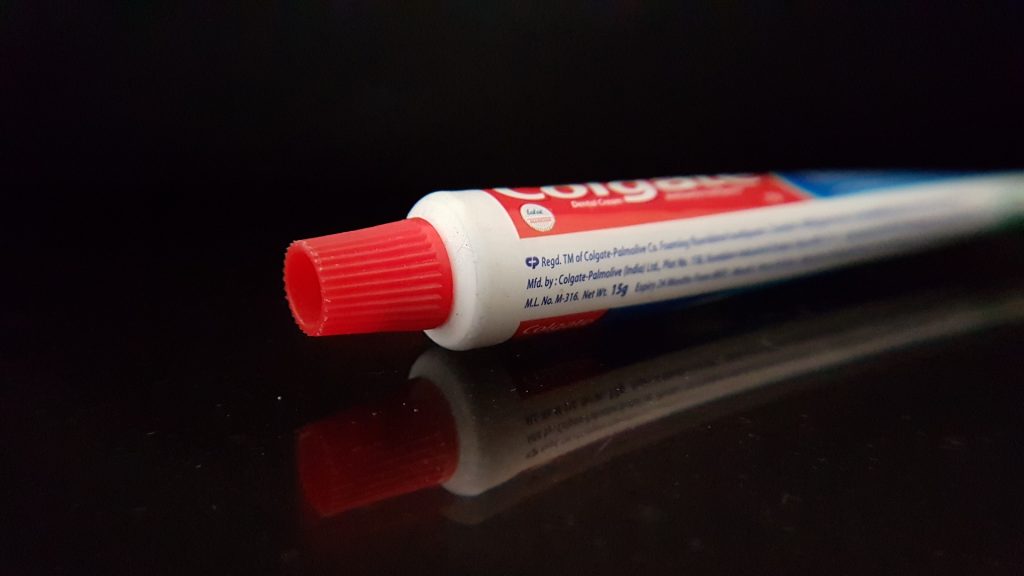 Toothpaste also makes a great furniture polish and carpet cleaner. If you're looking for a way to get rid of the toothpaste tube, try cleaning your toilet with it.
Rejuvenate your favorite leather shoes with toothpaste. If you have scuff marks on your shoes and you want to get rid of them, but don't want to take them to a shoe repair place, try using toothpaste instead.
5) Cleaning hack with Chalk-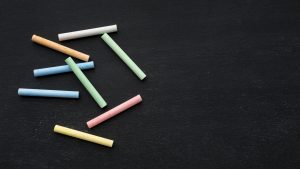 We use chalk to write on blackboards and whiteboards, but did you know that it's also a great tool for getting grease stains out of clothes? Next time you spill grease from a pizza or from cooking, grab some chalk. Rub the chalk all over your soiled clothing before tossing it in the laundry. Then wash it as usual and your stain should come right out.
6) Cleaning Hack with Vegetable oils-
If your wood floors need a cleaning, you can use a product that is right in your pantry: vegetable oil. Vegetable oil is a great alternative to harsh cleaning chemicals. Because vegetable oil is a natural product, it won't leave a residue on the floors and will mingle with the dirt and grime on your floor to form a coating that can be easily wiped off with a clean cloth or dust mop.
7) Cleaning hacks with Mayonnaise–
Mayonnaise is used for many things, but mostly as a condiment. It is also used for cleaning! Yes, you heard that right. Mayonnaise is one of the most DIY hacks ever. From removing scuffs on your floor to getting rid of scratches on your wood furniture, mayonnaise can help you restore everything to its original glory!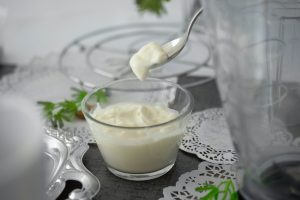 Apply the mayonnaise with a soft cloth or sponge. Let it sit for about 20 minutes. Once you rinse it off, your floor will look brand new.
There are many cleaning hacks that you can use in your daily life. Some of these hacks are very easy to understand and implement in your daily routine. From ancient times, cleaning is considered to be a very difficult job. There are many people who are still not aware of some basic cleaning hacks. But today, cleaning hacks are very easy to implement in your daily life. These cleaning hacks are very modern and are also very easy to understand. You can have a look at these cleaning hacks so that you can get better results every time.
Our team uses modern cleaning equipment, detergents, and sanitizers that are environmentally friendly to get rid of dirt and grime. We also use disinfectants to get rid of germs that may cause diseases. If you want a deep cleaning service in Pune, we have the best team of experts who offer the right solution for your needs with quality cleaning at an affordable cost. We have been serving our customers for many years and they are highly satisfied with our services.
Written By- Jyoti Pandey