We provide best-in-class building housekeeping services to our clients and assure expertise and capabilities with our standards to improve our clients' meet their goals.
Housekeeping for a squeaky clean workspace!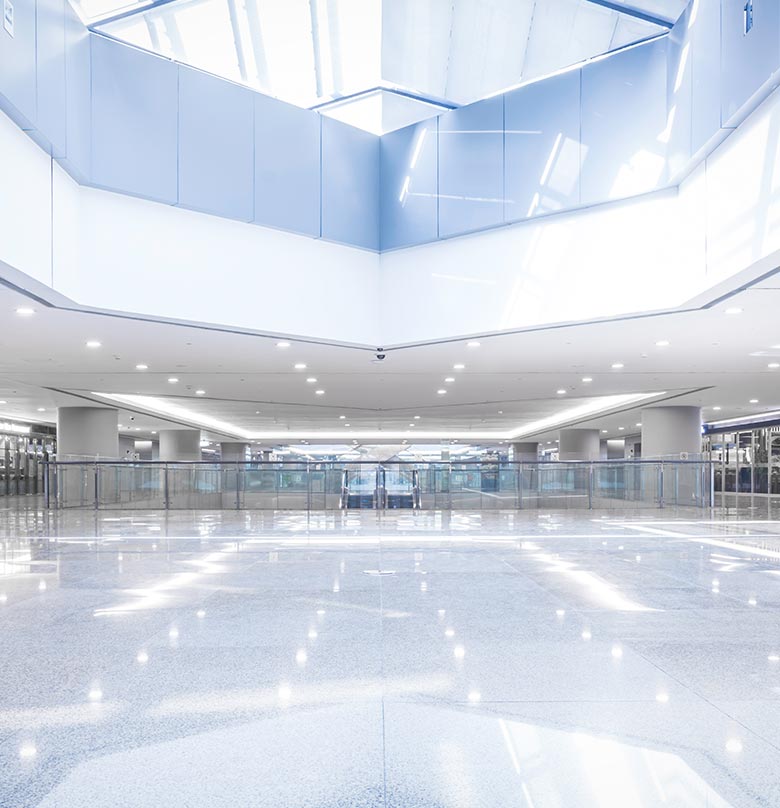 Good building housekeeping will entail an efficient workplace
We work tirelessly because your satisfaction is our top priority.
Arise Facility Solutions has extensive experience in delivering building housekeeping services in Pune.
Deep cleaning, upkeep, and preventive maintenance of buildings, other assets, furniture, glass and partition cleanliness, facades, roads, and pathways are all included in the spectrum of services.
Hassle Free Service
0% Absence
Highly Trained Staff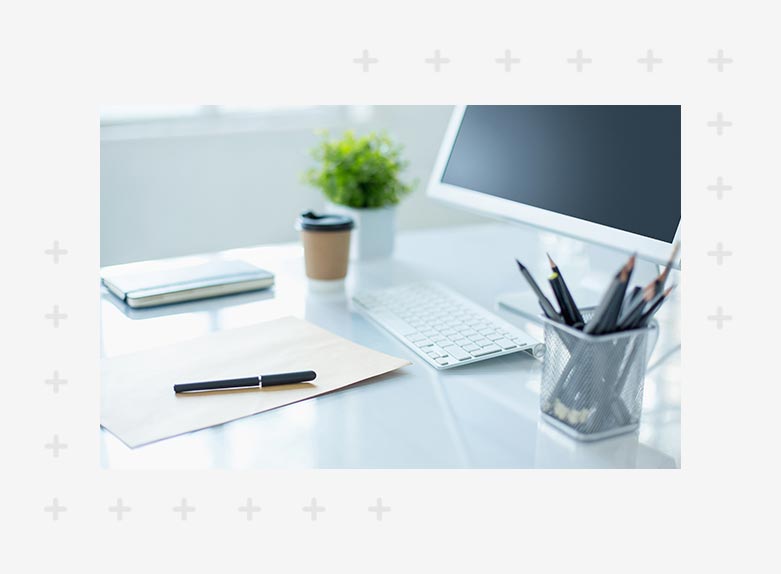 A beautiful workspace increases productivity
Building and machinery management, office building cleaning services, Building site housekeeping, ground maintenance is the most critical aspect of good housekeeping.
Buildings, appliances, and machinery must be kept in clean, reliable operating order. It entails providing sanitary conditions as well as painting and washing walls on a daily basis.
1What is building housekeeping?
Building housekeeping includes all designed spaces, shared spaces, cafes, toilet facilities, and assistance areas that are a part of the building's premises. Staff at Arise Facility Solutions are qualified to use advanced cleaning equipment to provide the best outcomes for your business.
2What is the purpose of building maintenance?
Building repairs can benefit a company's workplace by performing tasks that can maintain, repair, and improve a building. It also ensures that the premises and atmosphere remain secure, enjoyable, and healthy place to operate.
3How many types of maintenance are there in a building?
A building is an important aspect of every industry, and it requires a wide range of facilities, from stair and door cleaning to elevator repair. We provide all of these services.
4What is included in building maintenance?
Cleaning open rooms, clearing garbage on a daily basis, and replacing damaged articles are all part of building maintenance. It may include testing, restoring, and maintaining electronic systems, heating and cooling systems, and other utility facilities.
5Can you clean entire buildings or multiple buildings?
Arise Facility Solutions has a large network, so we are used to delivering resources and infrastructure on a variety of sizes. If you are a large or small enterprise, we are the place to be.