Arise facility solutions is the one-stop solution for all your gardening-related requirements and give natural surroundings to our clients with our horticulture services.
Arise Facility Solutions is the name to trust for reliable services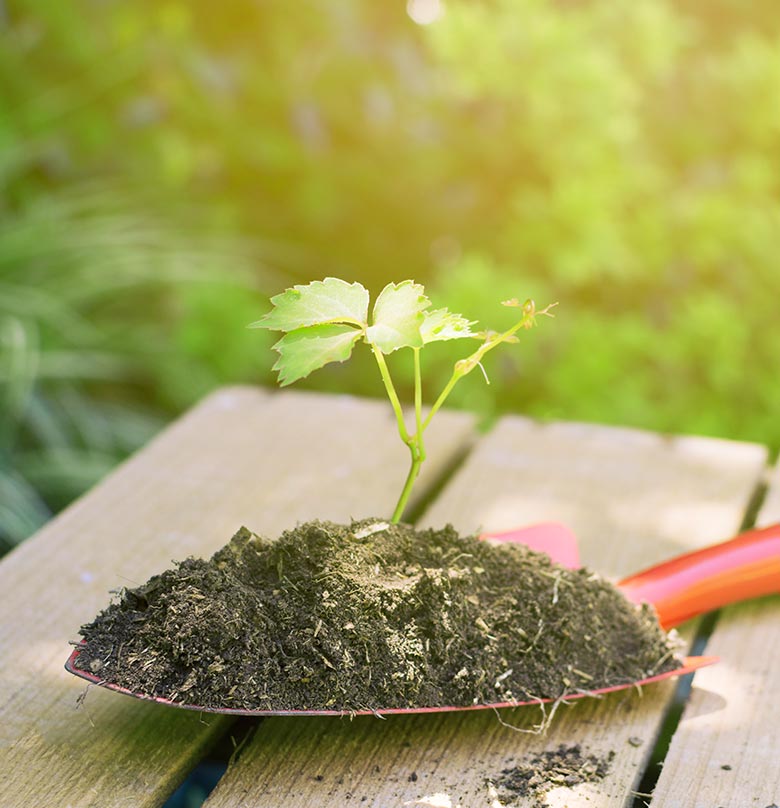 Reasons to choose us
Are you looking for the perfect setting for your next retreat? Allow us to assist you.
Efficient and effective in all manners
As horticulture management service providers, Arise Facility Solutions have emerged as a leader in rendering the best horticulture services in Pune, with the use of chemicals free pesticides our team of experts makes sure that the specifications are met effectively and efficiently.
Hassle Free Service
0% Absence
Highly Trained Staff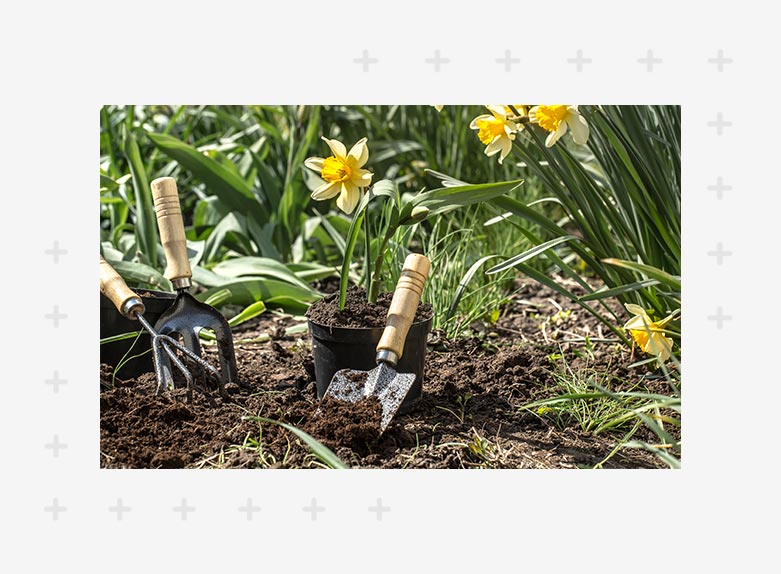 We are dedicated to our services
Arise Facility Solutions offer horticulture maintenance services to give you the ideal setting be it for corporate gatherings or private gatherings, we ensure that all the work is done as per the specifications and requirements of the clients.
With numerous years of experience, the horticulture services provided are hassle-free services and most importantly, these services are affordable.
1What are horticulture and examples?
Horticulture is the practice of planting plants in fields for the purpose of producing food and herbal medicines, as well as for aesthetic and comfort reasons. Flowers, fruits and nuts, plants and spices, and also decorative trees and lawns.
2Is horticulture the same as gardening?
Horticulture and gardening are not quite the same things. Gardening is a form of horticulture that entails organizing and caring for decorative or edible plant species.
3Types of horticultural services?
From greenhouse checks, garden maintenance to upkeep and repairs, we have a wide range of horticulture services.
4What are the benefits of horticulture?
Horticulture not only benefits the climate, but a well-kept garden often improves the building's appearance and surroundings.
5What are the machinery used for horticultural service?
For horticulture facilities, we use the most up-to-date machines, including digging tools, irrigation tools, cutting tools, planting tools, and more.