We are specialists in modernizing the facility management industry through development and altering our duties by making our group an expansion of your business.
Reasons to choose Arise Facility Solutions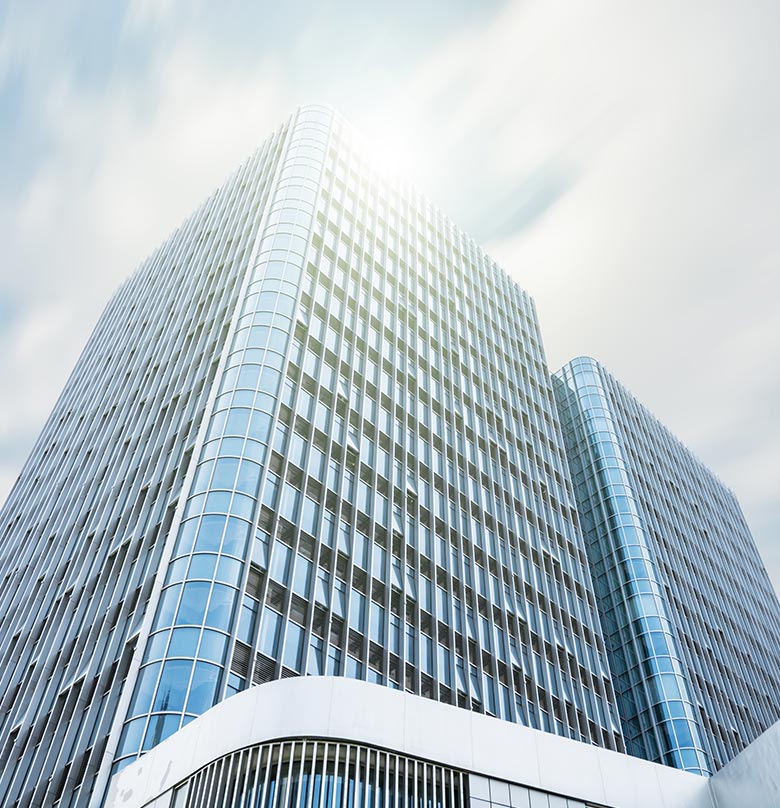 Arise facility solutions builds a welcoming work environment
In order to make your company run more smoothly, we work tirelessly to assist you
Facilitating the best services
Arise Facility Solutions is an integrated facility provider in Pune. In addition to facility management services, we offer the finest commercial cleaning services and housekeeping services to corporate giants.
Our goal is to set the standard as the best facilities management service provider by providing high-quality work.
Hassle Free Service
0% Absence
Highly Trained Staff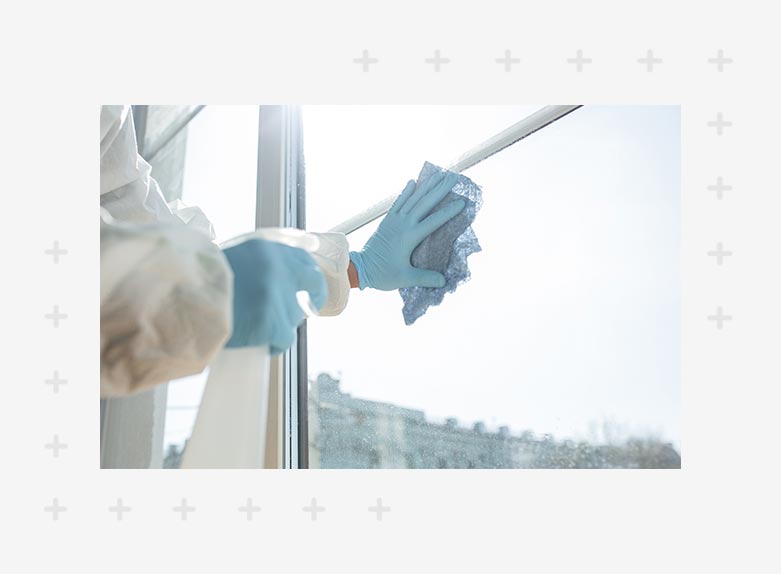 Arise Facility Solutions is a renowned name in the field of facility management services companies across the globe and we are now all set to deliver the best services to all the corporate houses in Pune.
We aspire to be a leading facilities management and property management company in Pune by offering world-class services.
1What is Facility Management?
Facility management is a multidisciplinary profession that integrates individuals, location, operation, and technology to ensure the developed environment's accessibility, convenience, protection, and performance.
2What types of Facilities Management are there?
Corporate housekeeping, building housekeeping, commercial housekeeping, mailroom services, maintenance services, and manpower supply are only a few of the services provided by Arise Facility Solutions. We strive to deliver the best in class services thanks to our integrated and extended networks.
3What does a Facilities Management Company do?
Environmental, security, health, and safety concerns are tracked and responded to by the facilities management company. Arise Facility Solutions maintain track of all facets of facilities upkeep and renovation, allowing businesses to function more smoothly and effectively.
4What are the benefits of effective Facilities Management?
Adequate facility management is critical for a company's day-to-day operations to run smoothly. Managing a company's facilities is critical for increasing efficiency by relieving managers of the burden of managing the operating environment.
5What property types does a Facilities Management Company manage?
A Facilities Management Company manages online as well as offline needs and requirements of a business. Since online presence is as important as physical presence in today's fast-paced technology-driven era, Arise Facility Solutions cater to all the requirements of businesses.