Our facade cleaning team is well-trained to work at heights on cradles and pursue every possibility to reimpose the look of your property.
Arise Facility Solutions strive to deliver result-oriented services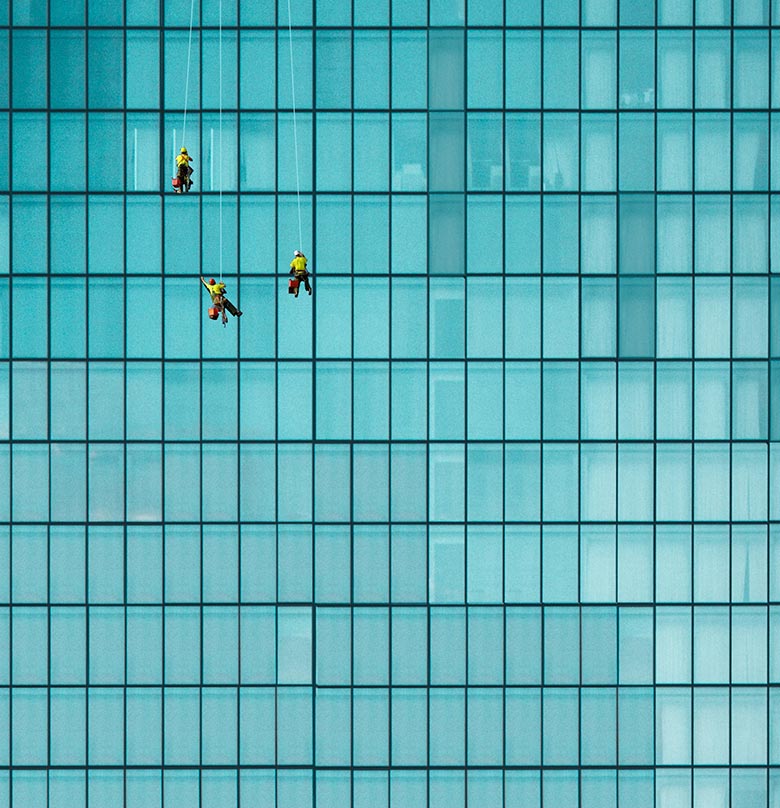 The key to a beautiful building are flawless services
With tall and lovely structures, it's important to look after them
Timely execution of services
Arise Facility Solutions deliver cleaning services in Pune to numerous corporate houses without compromising the quality, Building facade cleaning services are delivered on time
that is well praised by the clients. We excel in prompt, cost-effective implementation.
Hassle Free Service
0% Absence
Highly Trained Staff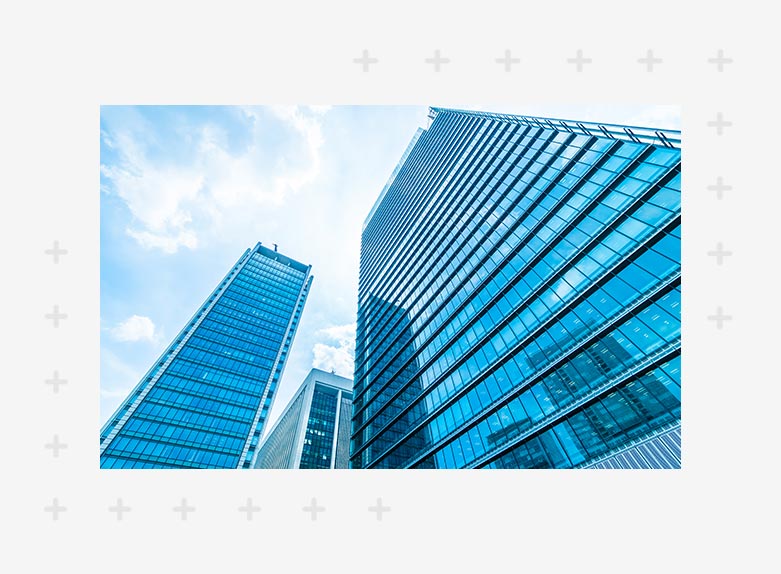 Professional facade cleaning services
Arise Facility Solutions has earned a renowned name among the best facade cleaning companies in Pune using various systems to attain any elevation or location of a high-rise building.
We also clean and seal stonewalls on high-rise structured buildings, and also paint the walls of tall structures. Much of this is available at very fair rates.
1What is Façade cleaning?
Facade washing is the method of ensuring that a building's surface is free of debris, dirt, stains, and contaminants. The exterior part of the house where the entry is commonly referred to as the facade.
2Why is façade cleaning important?
The façade of a building provides weatherproofing, ventilation, and a way for sunlight to penetrate the room. It is now becoming an increasingly important aspect of overall building aesthetics.
3How to clean glass facades?
Glass facades should be cleaned using safe and chemical-free products along with keeping proper safety measures of the labor.
4Should I get my building façade professionally cleaned?
It is the need for every business that their building should be clean in and out. Professionals cleaning services help in the thorough sanitization of buildings.
5What are the Advantages of façade cleaning?
Arise Facility Solutions use cutting-edge technology equipment to deliver best-in-class services to its clients.