Mailroom Management Services
Using leading technologies, our trained staff will assist you with improving the productivity of your mailroom and keep correspondences moving along as expected.
Why should you chose our services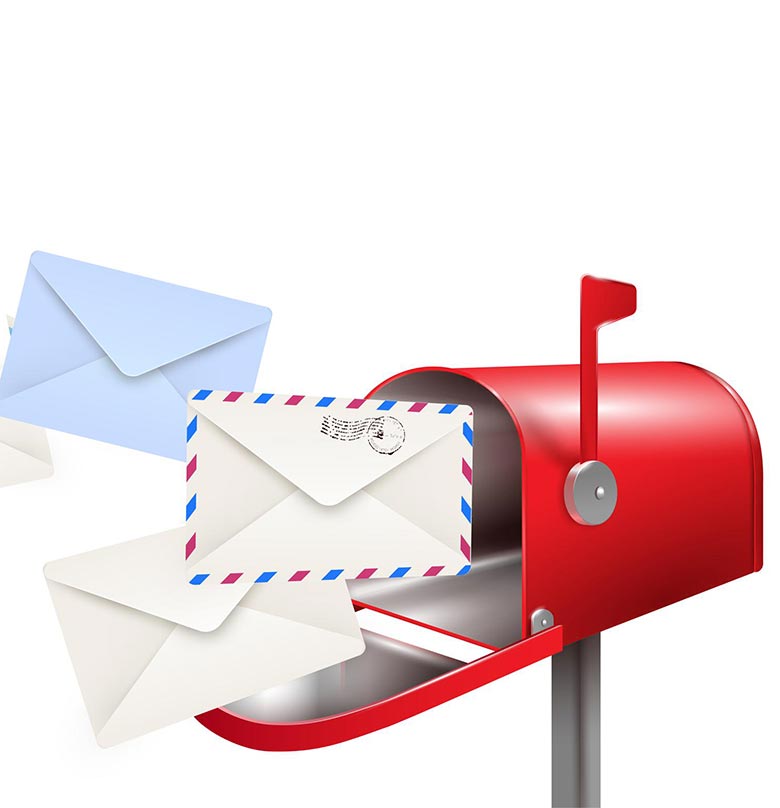 Our unique approach to service provision
Our aim is to deliver the services that suit your requirements
Catering to variety of requirements of corporate giants
Mailroom Services by Arise Facility Solutions enable businesses to improve production and performance while lowering costs.
As mailroom service providers we understand the different requirements of the clients and hence we have established a considerable position as mailroom service providers in Pune, Mailroom service providers easen the work process and allows companies to be more flexible and obtain better cost-to-service ratios.
Hassle Free Service
0% Absence
Highly Trained Staff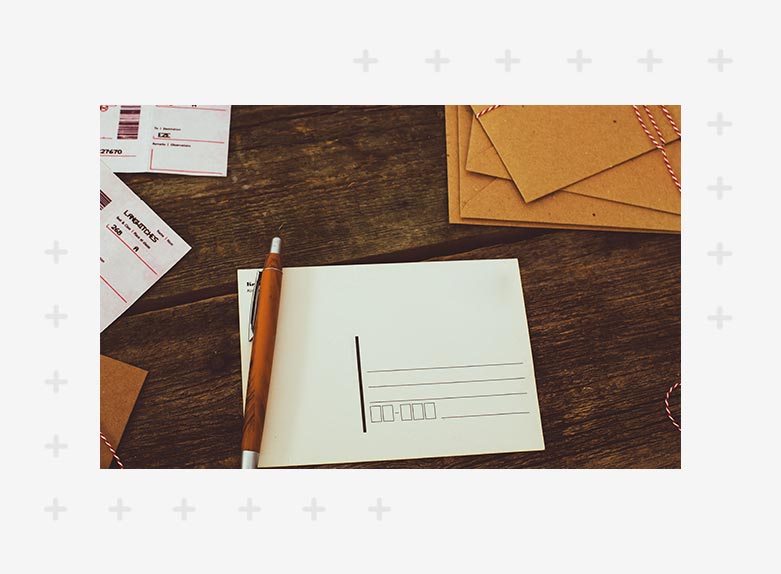 Increased business performance
Arise Facility Solutions is an all-in-one mailroom service provider in Pune that saves money and is tailored to the business's specific needs.
Our mailroom facilities boost service efficiency and ensure consistent activities. streamlining all aspects of your mailroom's operations keeping your expectations in mind.
1What are mailroom management services?
Arise Facility Solutions has a number of mailrooms that can accommodate a wide range of customer needs. New technical innovations, such as 'smart lockers' facilitate business processes.
2What makes our mailroom services better than others?
Mailroom services provided by Arise Facility Solutions perceive it as a mission and vision to cater the best service to its clients using cutting-edge technology and services by trained professionals.
3How does the mailroom system add flexibility and reliability in work system?
Arise facility solutions' advanced technology combines precision, performance, and durability in a simple-to-use solution that makes mail assembly convenient and fast.
4How to choose mailroom facility management services?
Arise Facility Solutions is an integrated service provider that uses sophisticated technologies and well-trained personnel to offer world-class facilities that are dependable, results-oriented, fast, and easy to use.
5What factors of mailroom facility impacts well on your professional life?
According to emerging trends, paying attention to workplace design will help workers perform more efficiently, feel more at ease, and be happier.