Keeping your worries at bay, our pest control service takes preventive treatment to keep your facility pest-free by offering the most advanced gel treatment.
Arise Facility Solutions is a one-stop shop for all of your facility needs.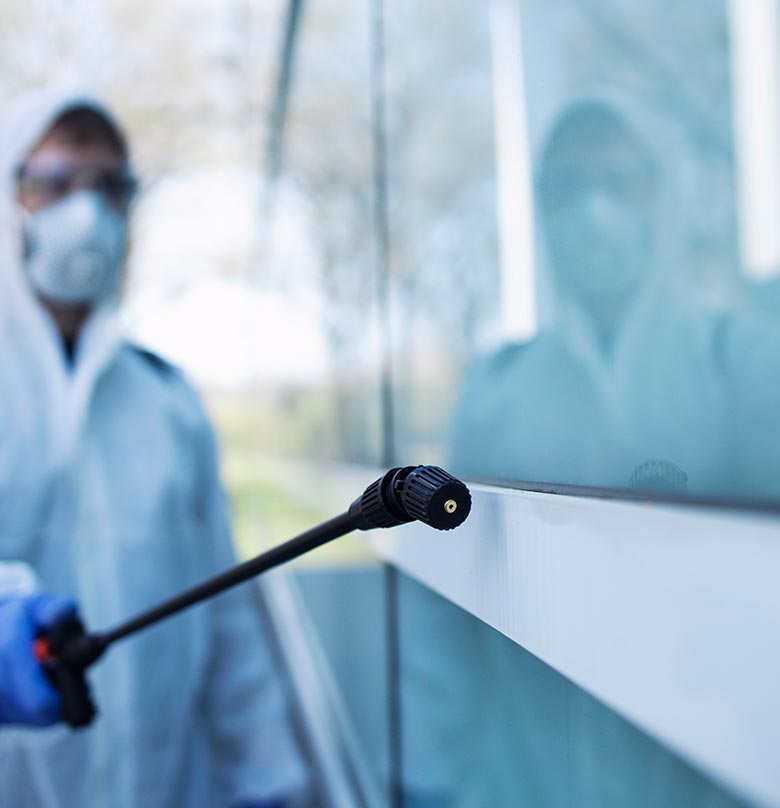 We work so that you can relax
Our finest pest control systems are at your service to hold your fears at rest.
We are credible and reliable
Arise Facility Solutions, the world's leading pest control services company. We provide world-class pest control services in Pune, using safe and chemical-free products.
When it comes to pest control service company, homeowners and corporate houses prefer to Arise Facility Solutions over other products because of our wide network, highly qualified pest control personnel, and research and development (R&D) capacities.
Hassle Free Service
0% Absence
Highly Trained Staff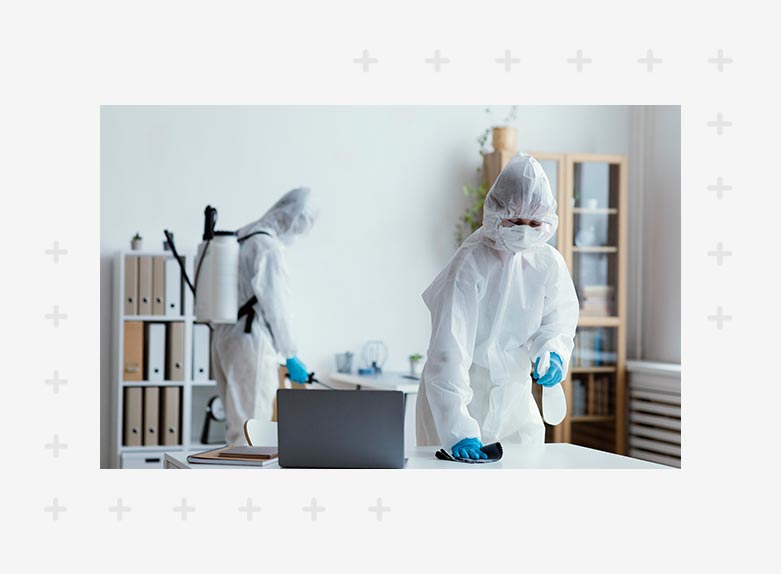 Healthy, nontoxic, and hassle-free procedures
Pest Control by Arise Facility Solutions is a well-known pest control company that has operated on a variety of personal, business, and retail facilities.
We have extensive experience with high-quality, cost-effective anti-termite and pest control services.
1What is a pest control service?
Pests such as termites and cockroaches do damage to both the furniture and the interiors. Pest management systems for office buildings are critical.
2What are the types of pest control services?
Arise Facility Solutions has a range of solutions for a variety of pest issues, including agricultural pest control, pest elimination, and chemical-free products.
3What do pest control workers do?
To safeguard citizens and ensure the structural integrity of houses, pest control personnel control, handle, and expel these pests from residences, residences, workplaces and other facilities.
4Why pest control is important?
Pest management is required to secure your workspace from unauthorized threats in order to keep your workplace job-friendly without any unwelcome disruptions, allowing workers to work to their full capacity, which can ultimately affect overall office results.
5Where can I find the best pest control service in Pune?
Arise Facility Solutions have a reputed name as a service provider to corporate clients. We deliver a wide array of the best and professionals services in Pune.