With our superior sanitation services, we protect your home, office and keep your facility safe against harmful bacteria, germs, fungi, and viruses.
Providing integrated services to meet a wide range of industry requirements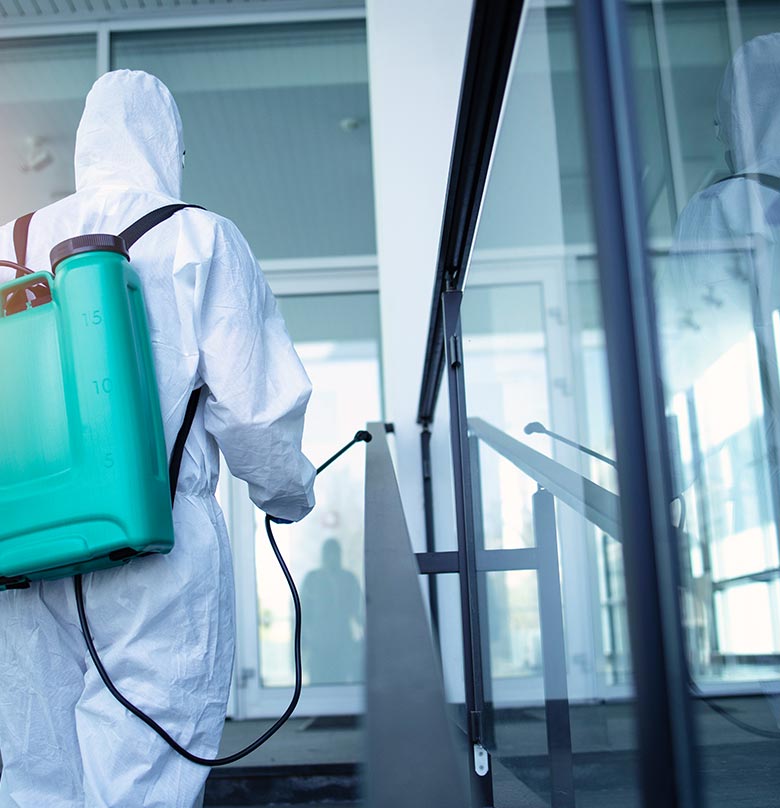 What makes our services best
Arise Facility Solutions provide a comprehensive sanitization service for your workplace and home.
Assisting for a healthy workplace
Arise Facility Solutions perceives it as a mission to provide sanitization services in Pune, we deliver the best sanitization and disinfection services because sanitization is a priority.
It is important that we all take personal precautions, sanitization services for homes, sanitization services for office,s and industrial sanitization.
Hassle Free Service
0% Absence
Highly Trained Staff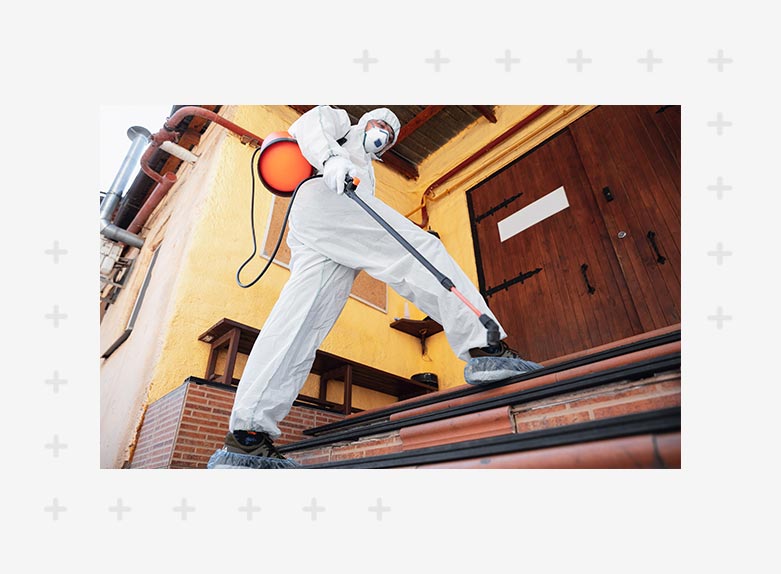 Your one-stop destination
Arise Facility Solutions is an integrated sanitization services company and we provide office sanitization services in Pune.
These professionals are well-equipped to sanitize the most frequently used and touched surfaces, such as lifts, tables, levers, doors, stairs, and other places where deadly viruses thrive.
1What are basic sanitation services?
Providing safe and clean working space and residential space are the basics of sanitation. Poor sanitation is a big cause of disease around the world, and improving sanitation has been shown to improve human health.
2What are the benefits of sanitation services in the workplace?
A well-sanitized workplace increases efficiency and creates a brand among the minds of people. Arise Facility Solutions provides a clean and tidy workplace to its clients.
3How often should you sanitize?
Sanitization is required every week and Arise facility solutions have a large workforce that aims to provide the best sanitization services using chemical-free products,
4What are the components you should consider while choosing sanitization services?
Prompt execution, trained personnel and use of chemical-free products in addition to the advanced technology machines for deep cleaning process are components that should be considered while choosing sanitization services.
5What type of products we used to sanitize?
Arise facility solutions train staff to use high-tech equipment and chemical-free products that ensure deep sanitizations and safety.