We deliver industrial housekeeping services to escape a hazardous situation and make the place hassle-free. Our cleaning service is enhanced with huge industry experience.
Arise Facility Solutions covers a diverse range of facilities at a suitable rate.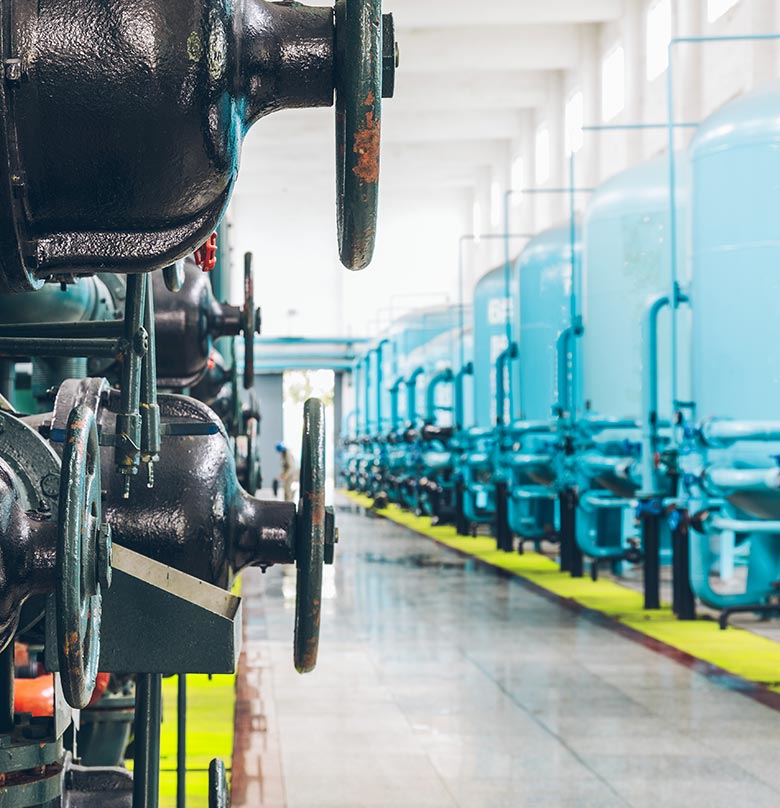 Why does industrial housekeeping matter?
Industrial Housekeeping is one of the many factors that contribute to increased productivity.
A clean workspace is a bliss!
Arise Facility Solutions strives to provide the best Industrial housekeeping services in Pune, using the latest and improved equipment and cutting-edge technology to ensure that men and materials can move freely.
Our highly trained workforce has been specially trained to carry out the industrial housekeeping procedure with respect and cause you no inconvenience.
Hassle Free Service
0% Absence
Highly Trained Staff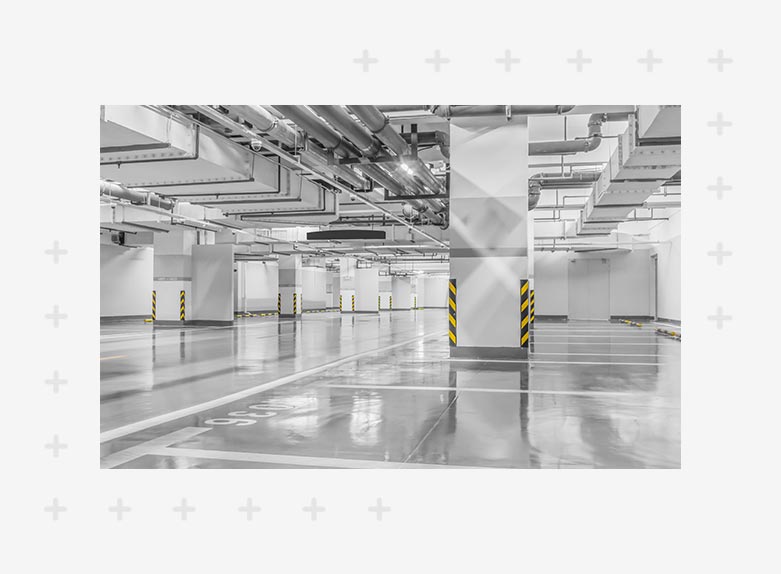 Efficient and flawless services
Arise Facility Solutions is an Industrial housekeeping agency in Pune catering to a variety of corporate service needs and delivering industrial housekeeping services.
A workplace must "ensure" control all throughout the workday to prevent dangers. We guarantee a healthy work environment by using non-toxic cleaners causing no damage to expensive interiors.
1What is industrial housekeeping?
Industrial Housekeeping is the method of keeping a space tidy, orderly, and appealing. At Arise Facility Solutions, We appoint qualified personnel to carry out services with the greatest caution and equipment.
2What things you should consider before choosing industrial cleaning services?
Since workplaces and factories are sophisticatedly planned with large expenditures, industrial cleaning services are essential. Appropriate facilities, prompt executions, and experts with experience are some of the factors to consider when selecting industrial cleaning services.
3What are the benefits of industrial housekeeping services?
Reduced handling to simplify the movement of goods and less tripping and sliding injuries are all benefits of good housekeeping in work spaces that are free of litter and spills. Arise Facility Solutions aims to provide best Industrial housekeeping services.
4What is the difference between commercial and industrial cleaning?
The key distinction between commercial and industrial cleaning is that industrial cleaning entails more risks and stricter regulations. Industrial cleaning necessitates the use of the appropriate appliances, materials, experience, and preparation.
5What is Industrial Plant Cleaning Services?
Cleaning services performed in processing facilities are known as industrial plant cleaning services. Plastic, gasoline, chemical, fertilizer, and metal processing plants are also examples of industrial plants. We have a reputed name when it comes to professional industrial housekeeping services.