We serve the requirements of corporate housekeeping for our different customers in corporate houses and, ensure quality service on a timely basis.
Affordable world-class services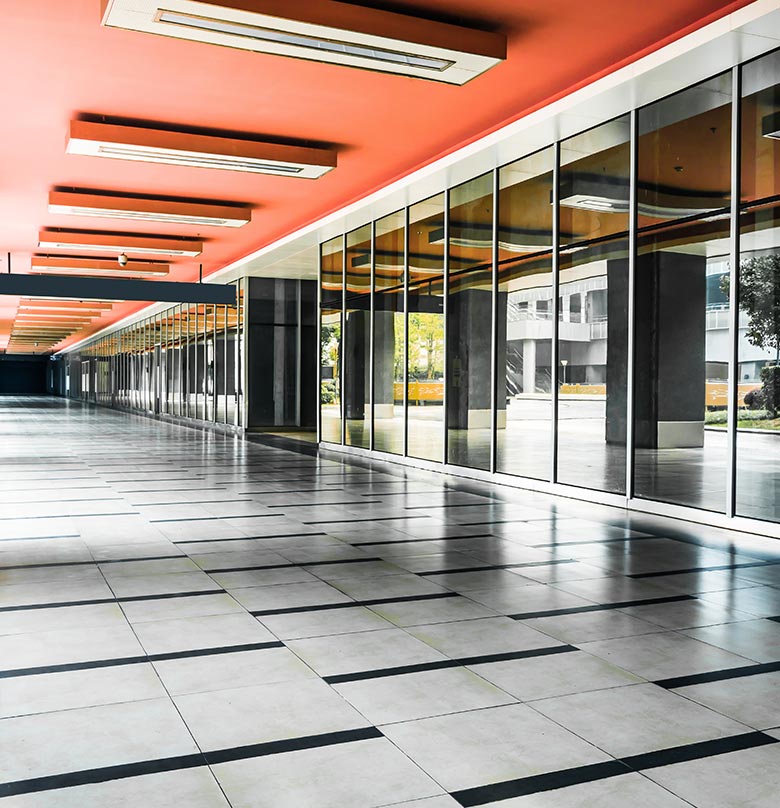 Arise Facility Solutions offers a broad array of services
We are the name to trust when it comes to corporate housekeeping services.
Creating a path to quality services
We are the name to trust when it comes to corporate housekeeping services. We strive to provide a wide range of services to a versatile range of corporate clients ensuring timely and budget-friendly housekeeping services using advanced technology equipment that saves time and effort.
Hassle Free Service
0% Absence
Highly Trained Staff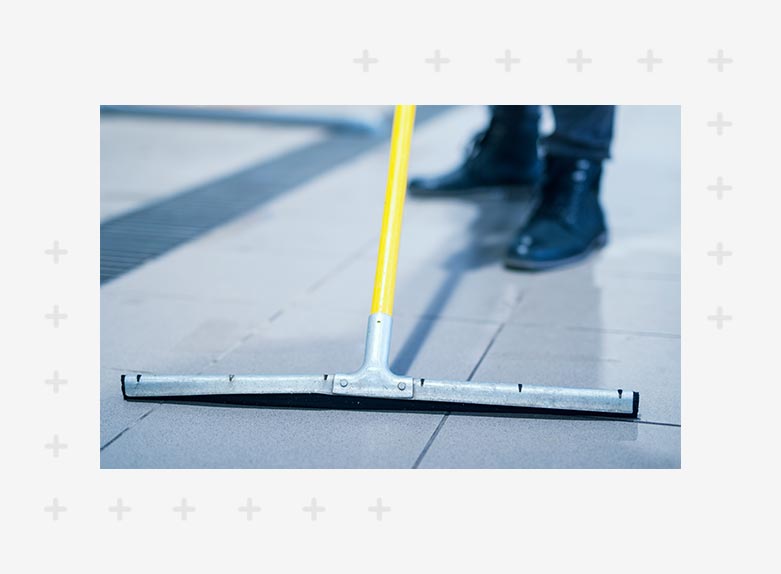 Delivering dependable services
Arise facility solutions is your one-stop destination for the best corporate housekeeping services. Our team focuses on professional housekeeping services using the most up-to-date equipment.
Our aim is to set a benchmark as the best housekeeping services provider in the housekeeping industry.
1What is corporate housekeeping?
Cleanliness is critical not only at home but also in the workplace. A well-kept office, property, and desks all contribute to increased efficiency. Thus corporate housekeeping refers to maintaining a clean and tidy workplace.
2What makes us the best Cleaning services provider?
Services by Arise Facility Solutions are the best because they are dependable, accessible, and our skilled and knowledgeable experts use cutting-edge technologies to provide timely service execution.
3Definition of best housekeeping services?
Flexible, accessible, and satisfactory implementation by use of sophisticated equipment by trained workers are characteristics of the best housekeeping facilities.
4How to get professional housekeeping services?
Professional services are delivered by reputed firms of qualified staff who have years of expertise in the industry to offer services according to the client's needs. Arise Facility Solutions entrusts only the best staff when it comes to the delivery of services.
5Best corporate housekeeping services?
Arise Facility Solutions is a well-known company that provides high-quality housekeeping, cleaning, and facility management services. Having served numerous corporate houses our services are always well praised by our clients.