Arise Facility Solutions is here to serve you

Timely execution
Provide reliable and efficient services
Qualified professionals
Well trained and qualified professionals

Best in class services
Use of cutting edge technology to deliver best services
Who are we?
We are among India's fastest expanding accredited housekeeping Facility Management companies with offices in Mumbai and Pune.
We are dedicated to strict adherence to the strategy of Best Corporate Housekeeping Services in Mumbai and Pune with all the latest technologies and machinery and we have a good organizational and professional footprint in Mumbai and an educated, seasoned workforce with Facility Management industrial expertise.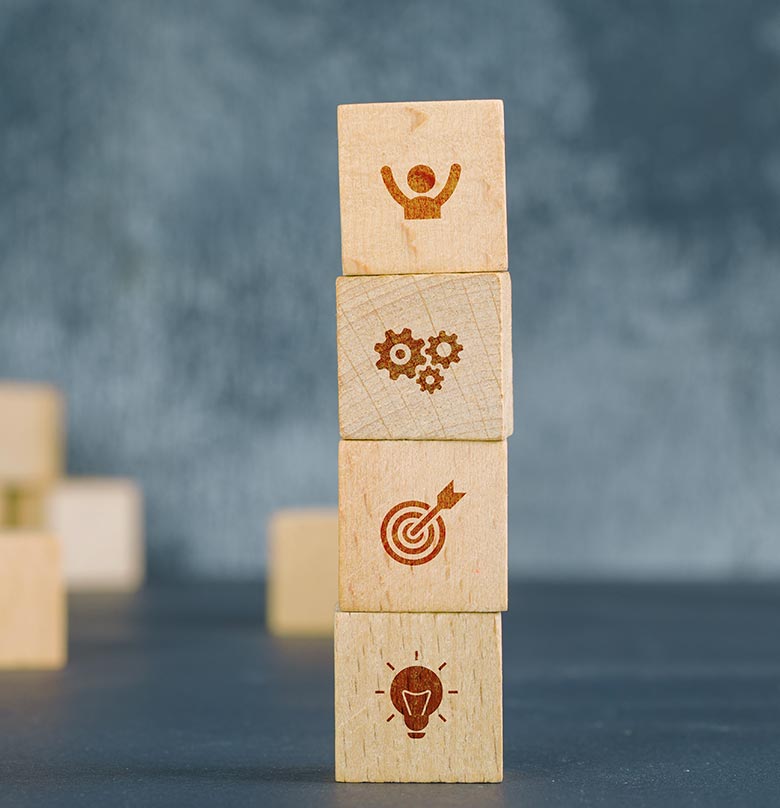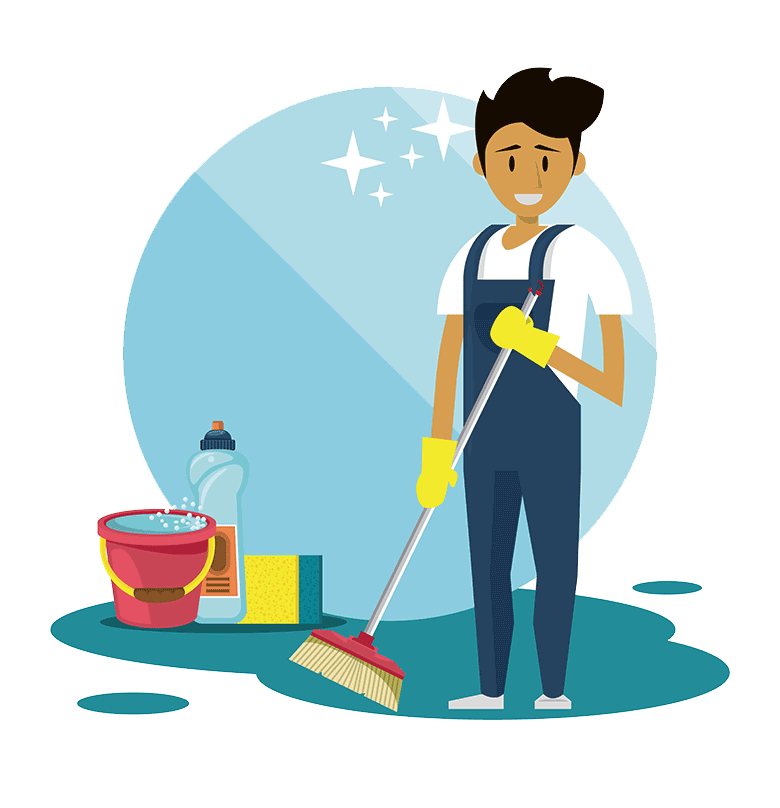 Dependable, reliable, and comprehensive services
Arise Facility Solutions has a track record of providing professional housekeeping services in Pune. The range of house cleaning services in Pune includes deep sanitization, upkeep, and preventive maintenance of homes, other properties.
We are Housekeeping staff providers in Pune and our experienced workforce has been trained to use cutting-edge cleaning technology and equipment to produce results that will astound you.