We offer effective and reliable payroll management services to take your HR management to the top tier by ensuring secure round-the-clock service.
We excel at what we do, and our services will never fail to impress you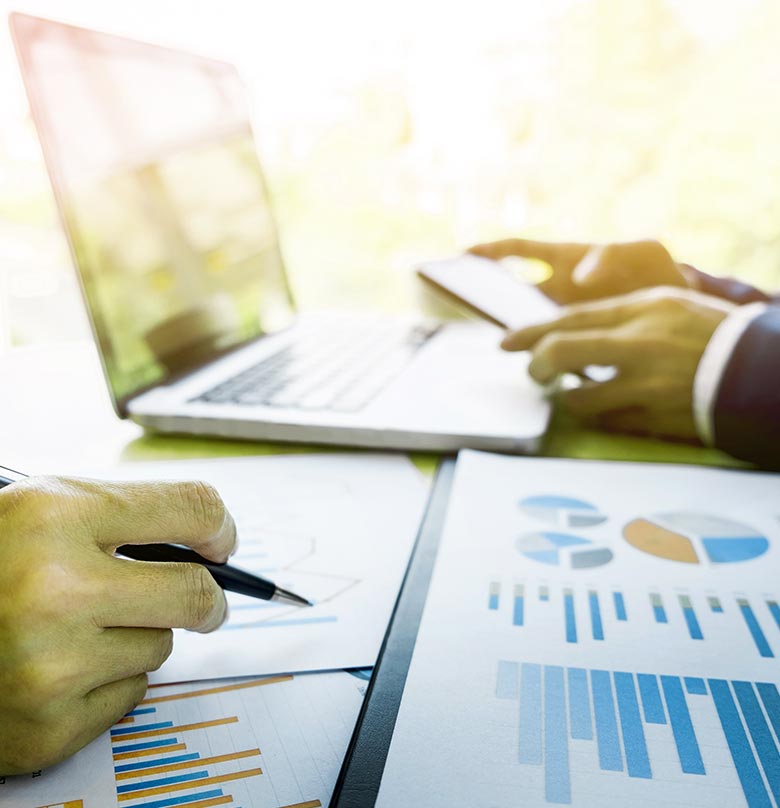 Payroll systems that are dependable and effective
Payroll management is more than just managing accounts, it required expertise
Professionally
developed payroll services
Arise Facility Solutions is a major supplier of payroll management services in Pune. Our team considers it as a mission to cater to the needs and requirements of different companies since the workforce differs in every organization.
We have vast experience in providing corporate payroll services hence we have earned a reputation as supreme payroll service providers.
Hassle Free Service
0% Absence
Highly Trained Staff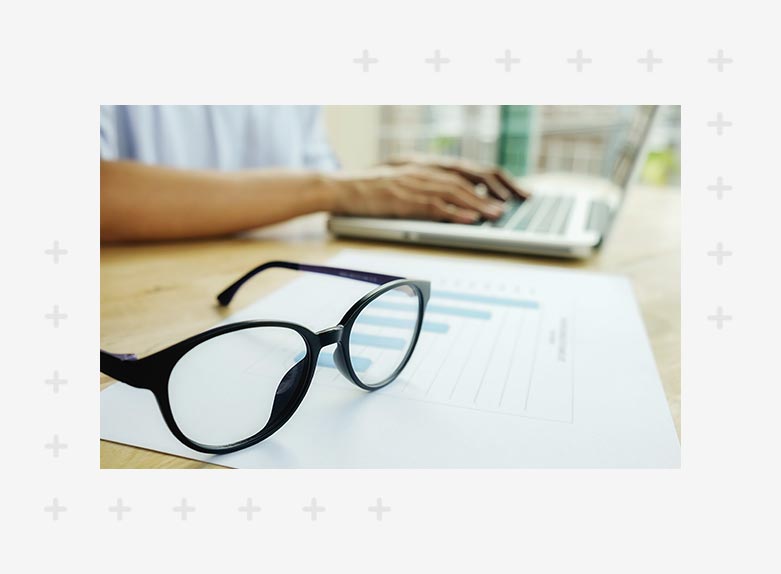 Prompt and reliable payroll operation
Arise Facility Solutions payroll services are a perfect combination of data and payroll experience that assists consumers in ensuring timely payouts, accurate enforcement, and deep knowledge for business decision-making.
As one of the leading payroll service providers in India, we understand how critical it is for the company to provide glitch-free payroll management operations.
1What is the payroll management process?
The payroll management process is the administration of an employee's financial statements, which include compensation, benefits, bonuses, deductions, and net pay. Arise Facility Solutions entrusts qualified professionals to carry out such services.
2What types of payroll services are offered?
Arise Facility Solutions provides three different payroll services. If you have a limited number of employees, you can apply for an in-house payroll service; we also have bookkeepers and certified public accountants, as well as payroll services for large and small businesses.
3What are the basic elements of the payroll system?
Basic elements of payroll system at Arise Facility Solutions Customized Reports Production Tax Calculation and Filing System Recording Files and Employee Pay slips with High Level of Security.
4What makes our payroll management system better?
Arise Facility Solutions is an integrated service provider where we use advanced technology and well-trained professionals to deliver world-class services, reliable, result-oriented, speedy, and User-friendly interface.
5How many payroll management services are there?
Web-based payroll management; seamless user experience with 24/7 support; experts on hand to help with any and all questions; with payroll services offered by Arise Facility Solutions payroll services, you won't have to worry about finding payroll competence because our services are guaranteed to be delivered with diligence and determination.