We provide total recruitment arrangements, sourcing, and supply a profoundly qualified expert staff and skilled manpower for every single individual client.
Arise Facility Solutions offer Integrated services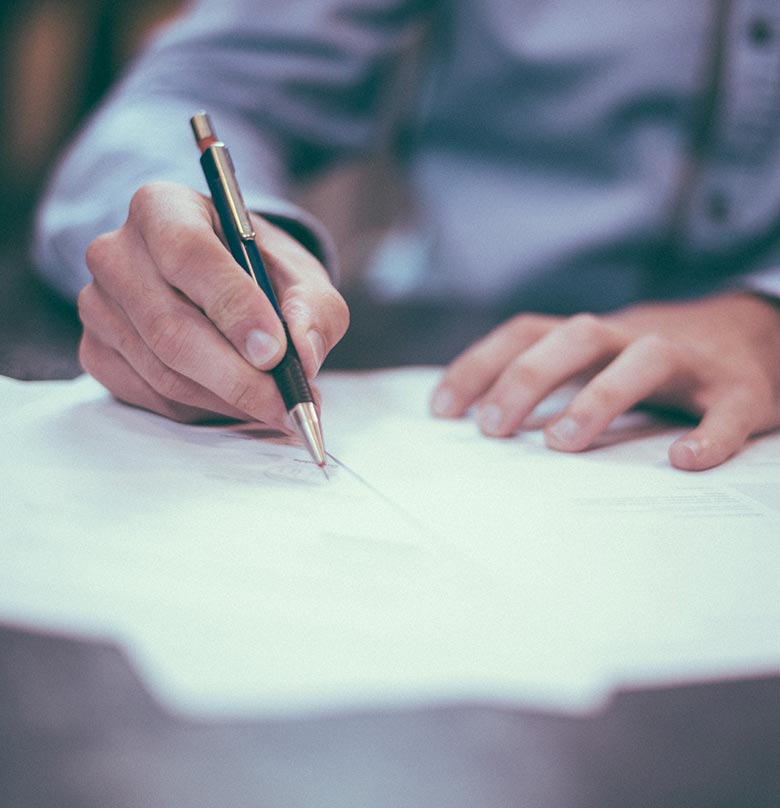 We understand your diverse requirements
We provide highly trained and reliable manpower resources from a variety of industries for a variety of programs.
Manpower supply for all purposes
Arise Facility Solutions is serving as the most reliable manpower supply company in Pune. Any organization's progress hinges on effective manpower.
We pride ourselves in delivering flawless manpower resources to our customers within the agreed-upon time span.With the exponential growth in the manufacturing sector, the demand for manpower is growing on a daily basis.
Hassle Free Service
0% Absence
Highly Trained Staff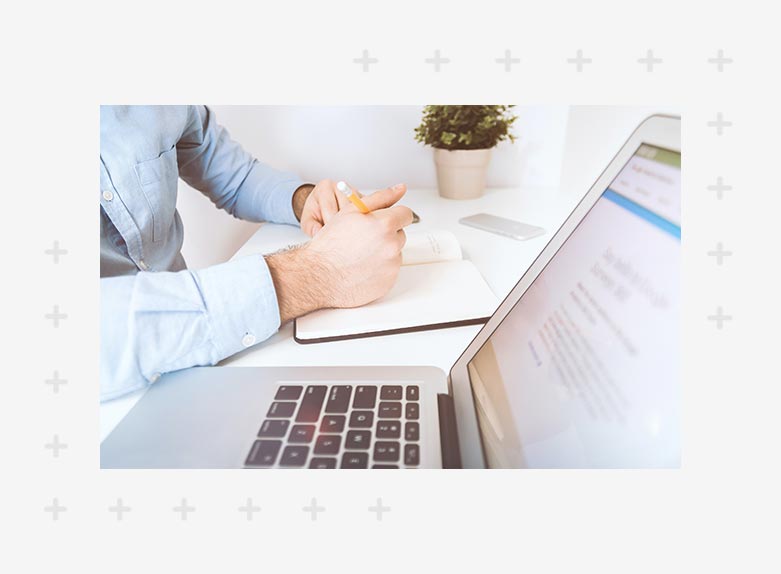 Our one-of-a-kind approach
Arise Facility Solutions has earned a leading name as the manpower supply agency in Pune, selection involves proper screening on the grounds of proficiency and ability. Simultaneously, we guarantee that the applicant is adequately qualified for the role.
Prior to actually choosing applicants, we consider the basic needs of the customers.
1What is the manpower service provider?
A recruiting department is Manpower. The company's main business is providing a bridge between skilled employees and the companies that need its services, and it is commonly referred to as a "staff operation."
2What are the reasons to choose manpower facility management services?
Today's businesses operate in a variety of markets and need varying levels of manpower. To carry out corporate activities, Arise facility solutions assigns well-trained and experienced personnel.
3What is the difference between skilled manpower and unskilled manpower?
Skilled manpower has a specific skill set and extensive experience that is needed to perform service while unskilled manpower requires training since they do not have a skill set.
4What are the benefits of manpower services?
Businesses that use manpower procurement facilities have reaped financial gains while also improving the efficiency of their performance and activities.
5What elements you should look at before choosing manpower services?
Reliable, Trained, and well-qualified professionals, contractual and permanent recruitment is one of the major elements of manpower services.