We make owning a pool fun without the hassle and utilize the best innovation and cleaning strategies to keep your swimming pool crystal clear.
Swimming pools contribute to the charm of the place.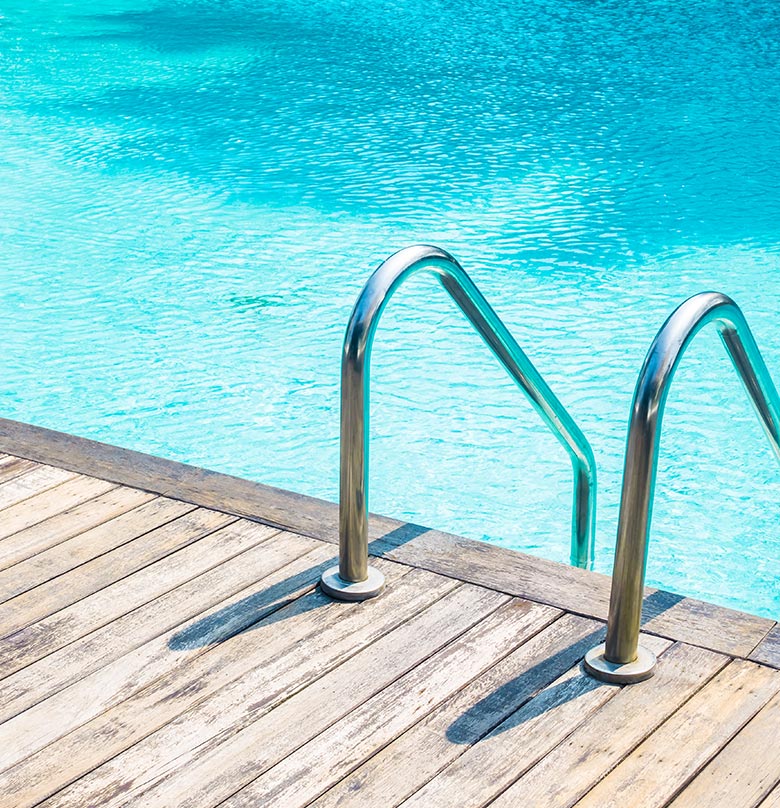 Reasons that make us preferable service providers
We have outstanding swimming pool management services to keep you stress-free
We are here to assist you
Arise Facility Solutions is your place to be for swimming pool maintenance services with the use of cutting-edge technology and equipment.
Our trained professionals make sure that we deliver the best swimming pool maintenance and repair. We are an integrated service provider using the most up-to-date equipment.
Hassle Free Service
0% Absence
Highly Trained Staff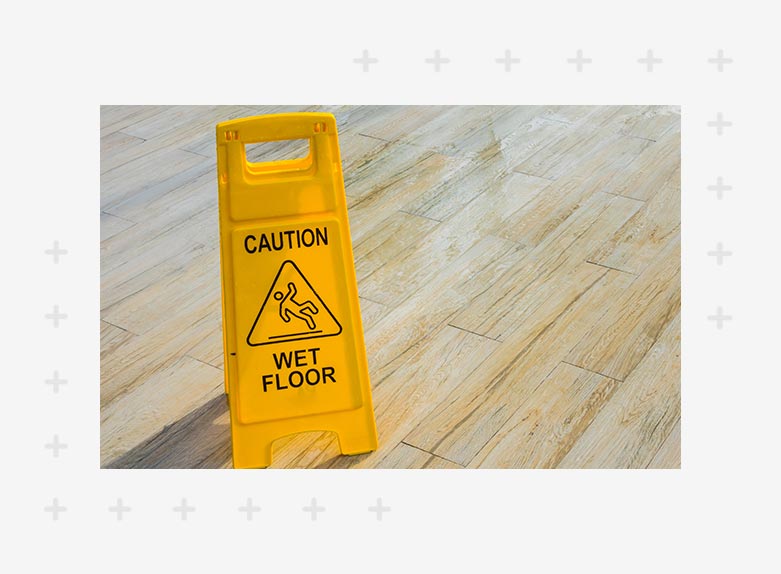 Deep cleaning & maintenance of swimming pool
We offer swimming pool maintenance services in Pune and have immense experience in providing services and have also earned a considerable position among the swimming pool maintenance companies.
Swimming pool cleaning is performed under the close guidance of our consultants, who use top-of-the-line equipment and cutting-edge techniques.
1What is swimming pool maintenance?
The task of clearing a swimming pool of pollutants on the water's surface and also sunken objects on the pool's floor is known as swimming pool maintenance. In order to maintain a pool stable, dry, and sterile, a property owner must hire professional services to maintain pool water circulation, filtration, and water chemistry in addition to cleaning it.
2Why clean the swimming pool?
Pool maintenance, such as proper pool cleansing, can extend the life of a pool by preventing bacterial growth and reducing the frequency at which it must be cleaned. Cleaning and brushing a pool on a regular basis is difficult but necessary.
3Can I manage to clean and maintain the swimming pool?
Yes, it is absolutely easy to clean and maintain swimming pools by hiring a professional service provider to complete the job effectively and efficiently.
4What is the cost of swimming pool maintenance?
When it comes to hiring Arise Facility Solutions for services, you don't have to be concerned. We are cost-effective, dependable, and committed to completing projects on schedule.
5What is the pool maintenance plan?
Designing a pool cleaning schedule makes it simple to remain scheduled to ensure that essential activities are not overlooked. Not only will you be capable of keeping up with essential pool maintenance, but you'll still be able to prepare accordingly with more sophisticated pool maintenance.