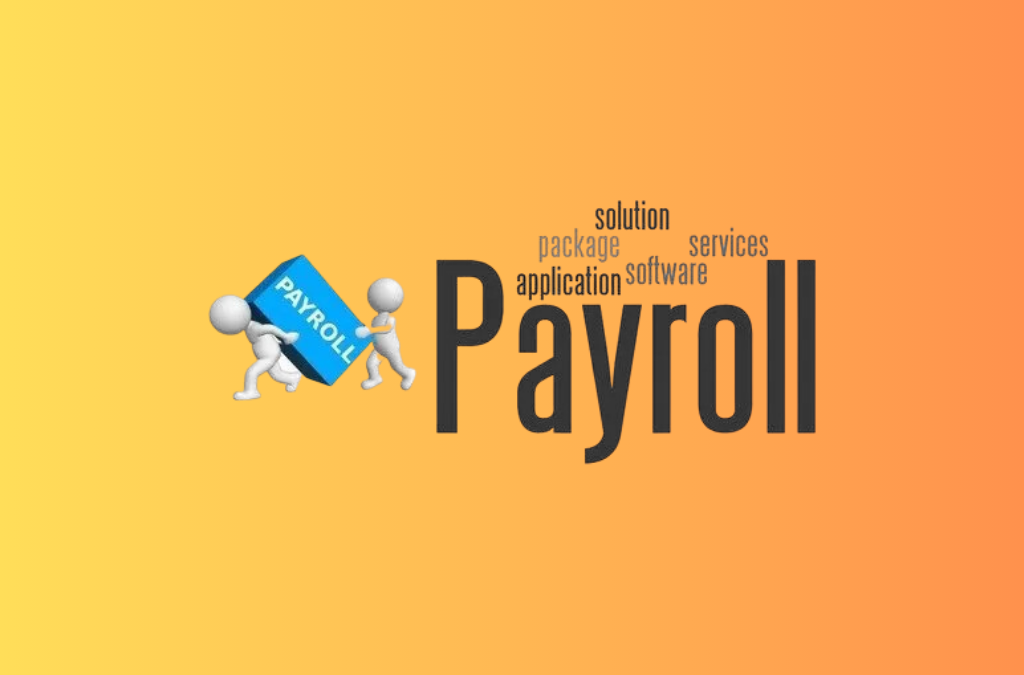 Revolutionizing HR Management: Arise Facility's Comprehensive Payroll Management Services in Pune
In today's dynamic and competitive business landscape, efficient human resource (HR) management is paramount for the sustained success of any organization. Among the multifaceted aspects of HR, payroll management stands as a pivotal function, necessitating precision, reliability, and expertise. In this regard, Arise Facility Solutions emerges as the frontrunner, offering cutting-edge payroll management services in Pune.
Our unwavering commitment revolves around delivering dependable and effective payroll systems that not only streamline your HR operations but also enhance your company's financial processes. At Arise Facility Solutions, we take immense pride in our proficiency and unwavering dedication to ensuring secure, round-the-clock service for our valued clients.
The Essence of Payroll Management
Payroll management represents far more than a mere bookkeeping exercise. It transcends the realms of numbers and embraces the intricate tapestry of tax laws, labor regulations, and compliance standards. Arise Facility Solutions takes pride in its professionally developed systems that guarantee precise and error-free calculations. This, in turn, saves you time, reduces potential discrepancies, and ensures your company remains compliant with all pertinent regulations.
In-depth insights Through Detailed Documents and Analyses
Beyond mere payroll processing, Arise Facility Solutions takes payroll management to the next level by providing clients with comprehensive documents and analyses. These documents offer a wealth of insights into your company's payroll data, shedding light on vital aspects such as employee compensation, tax deductions, and benefit utilization. Armed with this invaluable information, you can make informed business decisions, optimize resource allocation, and foster a more transparent corporate culture.
Minimized IT Infrastructure Investment
The digital age has revolutionized the way businesses operate, and payroll management is no exception. By partnering with Arise Facility Solutions, you can substantially minimize your investment in IT infrastructure. We harness state-of-the-art technology to efficiently handle all your payroll processes, from data entry to record keeping, without burdening your organization's resources. This not only reduces costs but also frees up your team to focus on core business activities.
Efficient Resolution of Employee and Employer Inquiries
Employee satisfaction is pivotal to organizational success, and payroll issues can quickly lead to discontent. At Arise Facility Solutions, we recognize the importance of swift resolution and efficient communication. Our experienced team is always ready to address any employee or employer inquiries promptly, ensuring that your workforce remains content and your HR operation runs smoothly.
The Key to Optimal Resource Control
Efficient payroll management serves as the linchpin for optimal resource control within an organization. Arise Facility Solutions ensures that your payroll processes are streamlined and transparent. This provides you with a clear overview of your company's financial health and resource allocation, empowering you to make strategic decisions with confidence.
Tailoring Payroll Services to Your Unique Needs
Arise Facility Solutions has made it its mission to satisfy the various needs and demands of many companies. Recognizing that every organization boasts a distinct workforce and faces specific payroll challenges, we offer tailor-made solutions. With our extensive experience in providing corporate payroll services, we have established ourselves as the preeminent payroll service provider in Pune.
A Hassle-Free Approach with Zero Absence
We understand the critical role that hassle-free payroll management plays in business operations. Arise Facility Solutions guarantees a seamless process with zero absences. Our expert staff is committed to ensuring
prompt and reliable payroll operations, leaving no room for disruptions or errors. With us as your payroll partner, you can rely on the fact that your employees will always be paid fairly and on time.
Harnessing Data and Payroll Expertise
Arise Facility Solutions prides itself on offering a perfect blend of data and payroll expertise. Our services are designed to assist you in achieving timely payouts, accurate enforcement of payroll policies, and profound insights for better business decision-making. We do not merely process paychecks; we provide you with the knowledge and tools you need to drive your company's growth and success.
Conclusion:
Your Trusted Partner for Payroll Management in Pune
In conclusion, Arise Facility Solutions stands as your trusted partner for payroll management services in Pune. We comprehend the critical role that payroll management plays in your organization's success, and we are steadfast in providing glitch-free payroll operations that allow you to concentrate on the growth and prosperity of your business. With our expertise, dedication, and state-of-the-art technology, we aspire to elevate your HR management to unprecedented heights. Choose Arise Facility Solutions today and experience the efficiency, reliability, and expertise that will undoubtedly impress you and empower your organization for sustained success.
Written By: Kashish Jain