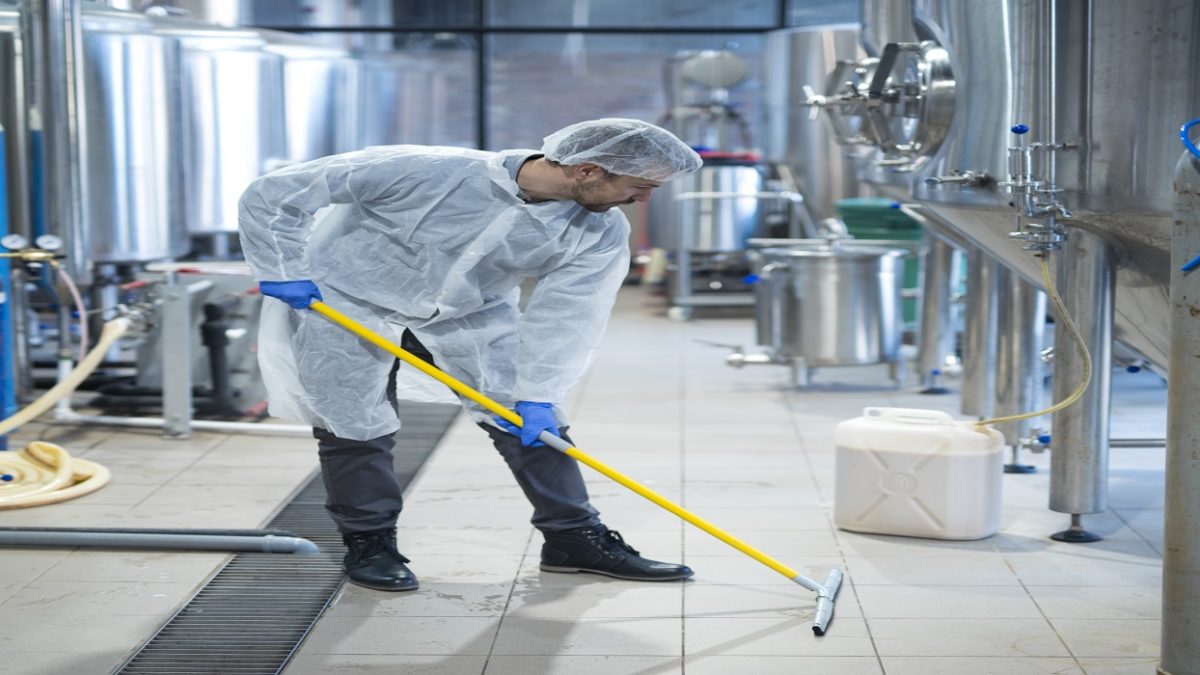 In today's scenario, Facility Management is gaining much more importance, from day-to-day operations to long-term projects. No one can deny that this is the most crucial part of any business, whether small or large. So, let me first tell you about facility Management-Facility Management
Is a support activity that runs in the background of any organization to minimize the load of Senior Management and maximize business productivity. It includes Housekeeping Services, Sanitization & Disinfection Services, Pantry Management, Manpower Supply, Payroll Services, Façade Cleaning, Pest Control, Horticultural Services, Repair & Maintenance, Mailroom services, etc.

Request A FREE Quotation. Now!
Role of Facility Management in the Food Industry:

Hygiene has its own role, especially in the food industry, as it is directly related to our health. In the food industry, the facility manager is responsible for taking care of maintaining 100% hygiene in the food preparation areas, which includes floor cleaning, staff training, machinery cleaning, machinery repair, pest control, sanitization, etc.
Let's discuss here one by one, 

 Staff Training :

The food and beverage industry is one of the largest manufacturing sectors in the world, with a huge demand for manpower. Training manpower is an important part of the food industry to ensure that workers are completely aware of safety issues and know how to handle machinery.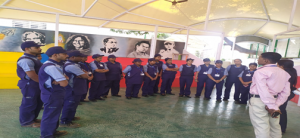 Machinery Cleaning:

Machines in food production areas are subject to maintaining hygiene and must have persistent cleaning. Machinery cleaning is a very important process in the food industry as, without properly cleaning machinery, it will cause develop bacteria and viruses in food which invite a wide variety of diseases. This requires skilled/trained facility staff to clean it carefully.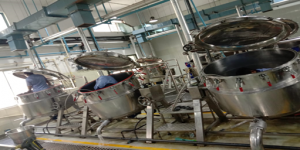 The cleaning of the food machinery is a very difficult task. Various types of dirt are always there, which are very stubborn to remove. Facility Managers are professionally trained for such jobs.


 Waste Management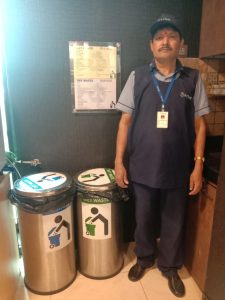 Regular Cleaning:

Regular cleaning is very important for maintaining hygiene, health, and safety in the food industry. It is a continuous process that includes dusting, mopping, dishwashing, cleaning cooking stations, etc. It ensures the basic protocol of hygiene. This is handled by housekeeping staff, and it helps to retain the consumers and maintain the brand value.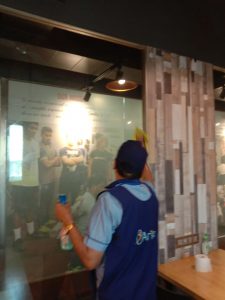 The food industry is one of the most important industries in the country. As people are becoming more health-conscious, it is important for all food businesses to maintain hygiene and food safety. It is also relevant for them to hire a regular cleaning service that can handle all aspects of maintaining hygiene and cleanliness at their homes or offices.


Repair and Maintenance: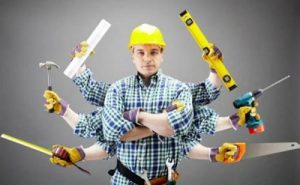 Pest Control:

Food is a great thing, but when it is contaminated with germs and bacteria, it becomes a threat to health. This is why food areas, food products, machinery, utensils, etc., should be cleaned regularly.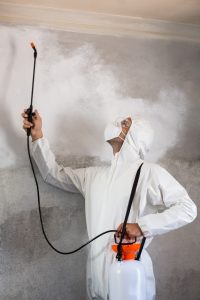 Pests are naturally attracted towards food or food areas and are responsible for many diseases caused by bacteria and viruses. There are different type's pests in the food industry like cockroaches, rodents, flies, and birds. Pest control services are done by facility management so the food industry can prevent pest implications like Bad reputation and equipment damage.



Sanitization & Disinfection:

This pandemic teaches us the importance of sanitization.  Food areas, products, machinery, and utensils, should be sanitized. Sanitization is basically removing harmful microorganisms from our surroundings or materials that come in contact with food.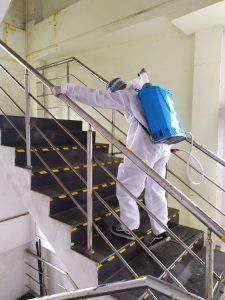 Plumbing Standards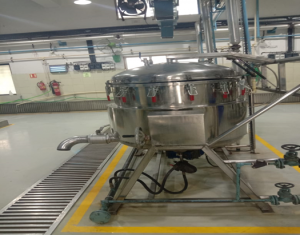 Exhaust systems and Ventilation:

Ventilation is an important component of the food industry. It is necessary to maintain food safety and worker safety. The airflow design should be based on local heating and cooling needs as well as uniformity requirements for product ageing or storage areas. Some facilities use smoke hoods which are used for the removal of odour and smoke from the production process.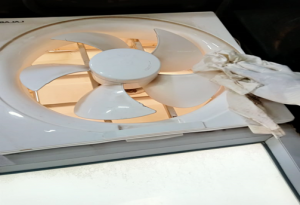 Facility management is the art of creating, managing, and controlling the physical environment to create better working conditions for people. It covers a wide range of activities that integrate all aspects of facilities, including building design, site selection, construction, maintenance, repair, and modification work.



Request A FREE Quotation. Now!



We are a Facility Management company in Pune that specializes in industrial cleaning services. From daily cleaning to industrial waste management, we provide end-to-end solutions for every kind of industrial facility. Our team of industrial cleaning professionals is highly experienced and well-trained to cater to your need with perfection.


Written By: Jyoti Pandey