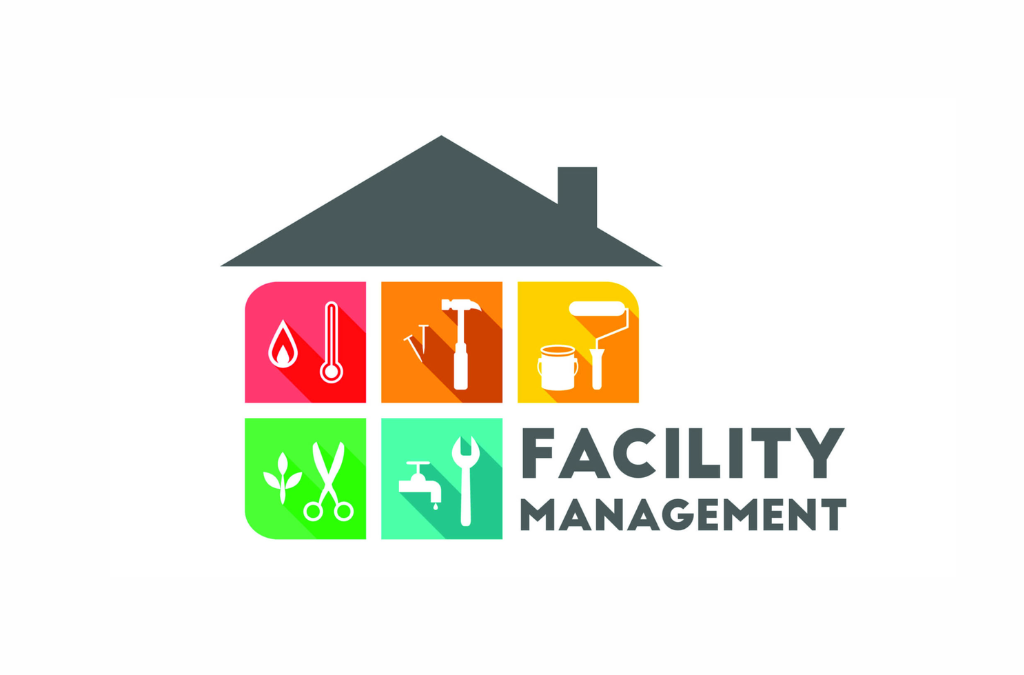 Introduction:
Housekeeping, often overlooked, is the backbone of any clean and organized environment. It's the secret sauce behind a welcoming home, a productive office, or a safe facility. In this comprehensive blog, we will delve deep into the world of housekeeping and explore how industry leaders like Arise Facility Management are revolutionizing the way we perceive and manage cleanliness and organization in Pune and beyond. Additionally, we'll dive into the significance of cleaning services and facility management companies to keep spaces pristine and well-maintained.
The Role of Housekeeping:
Housekeeping transcends the notion of merely sweeping floors and dusting surfaces; it's a holistic approach to cleanliness and order. Whether you're managing a household or an office, a well-maintained space offers a multitude of benefits:
1. Enhanced Productivity: In a clean and organized environment, productivity soars. Clutter and dirt can distract and hinder efficiency, making housekeeping crucial for maintaining work and living spaces.
2. Improved Health and Safety: Routine cleaning and sanitation serve as the first line of defense against the spread of germs and reduce the risk of accidents resulting from clutter or poorly maintained areas.
3. Positive Impressions: Clean and organized spaces leave a lasting, positive impression on visitors, clients, and guests. They demonstrate competence, focus on detail, and dedication to well-being.
4. Asset Longevity: Proper maintenance significantly extends the life of furniture, fixtures, and equipment. This translates into long-term cost savings and a reduction in environmental impact.
Arise Facility Management:
Arise Facility Management has emerged as a key player in the facility management industry in Pune. Their extensive range of services, which includes housekeeping, cleaning, and maintenance, is meticulously designed to cater to the diverse needs of their clients. Let's explore some of the core services they offer:
– Housekeeping Services in Pune:Arise Facility Management provides top-notch housekeeping services in Pune. They ensure that your residential space is not only clean but also well organized and expertly maintained.
– Cleaning Services in Pune: Their cleaning services encompass a broad spectrum, from routine cleaning to deep cleaning, ensuring that your space is consistently spotless.
– Facility Management Companies in Pune:Arise Facility Management stands as a comprehensive facility management company in Pune, offering an all-in-one solution for your facility management requirements.
– Office Cleaning Services in Pune: In a business setting, maintaining a clean and hygienic office environment is essential for employee well-being and productivity. Arise Facility Management excels in providing office cleaning services in Pune, crafting a clean and inviting workspace that fosters productivity.
Why Choose Arise Facility Management:
– Experienced Professionals:The Arise Facility Management team comprises highly qualified experts with years of experience who have
meticulously trained to handle a multitude of housekeeping and cleaning tasks with precision.
– Customized Solutions: They recognize that every space has unique needs. As such, their services are tailored to match ensuring that every aspect is met according to your unique requirements is noticed.
– Quality and Efficiency: Arise Facility Management deploys high-quality cleaning products and state-of-the-art equipment, guaranteeing efficient and effective results with every service.
– Environmentally Friendly Practices: The company maintains a steadfast commitment to environmental sustainability. They implement eco-friendly cleaning practices and utilize green cleaning products to minimize their ecological footprint.
– Cost-Effective Solutions:Their services are competitively priced, offering excellent value for your investment. Arise Facility Management aims to make premium housekeeping and facility management accessible to a wide range of clients.
Conclusion:
Housekeeping and facility management are more than just the removal of dirt and clutter; they are about creating a safe, comfortable, and inviting atmosphere for everyone. Arise Facility Management in Pune is a shining example of excellence in this field, offering an extensive range of services to address the diverse needs of both residential and commercial clients. Their unwavering commitment to quality, efficiency, and sustainability places them at the forefront of the industry.Whether you seek housekeeping services in Pune for your home or are in search of a reliable facility management partner for your office or facility, Arise Facility Management is a name you can trust to maintain your space in immaculate condition. Their dedication to cleanliness, order, and well-being makes them a vital asset in the quest to elevate spaces and enhance the quality of life for all who inhabit them. Say goodbye to the headaches of maintenance and entrust your space to Arise Facility Management, where cleanliness and organization are elevated to an art form.
Written By: Kashish Jain